Welcome to Apostles Lutheran Church of Brandon, FL.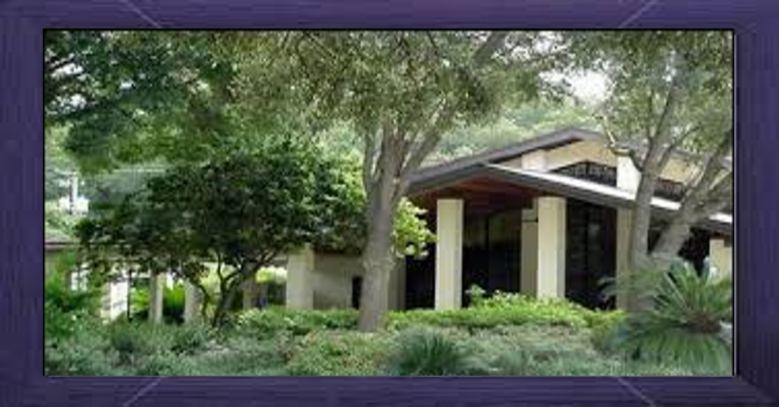 Our mission here at Apostles Lutheran Church is to be and make disciples for Christ.
We believe and proclaim the good news of God's love and grace which reconciles us,
through Christ, to God, and to one another.
Apostles is a congregation of the Evangelical Lutheran Church in America (ELCA).

For more information on Gift of Hope, click here.


Check out our full calendar under the Events Calendar tab.



Click the links below to learn more about
the upcoming events at Apostles!


____________________________________________________________________________________________________________________________________________________________